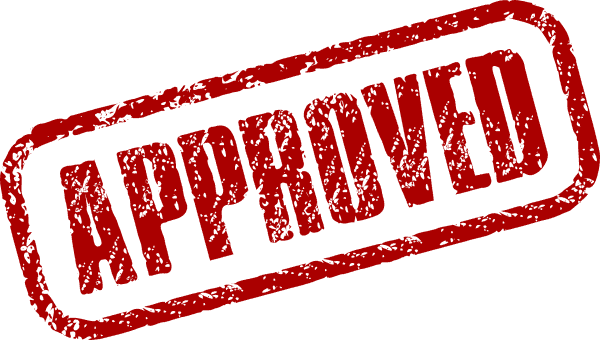 *25KG* Blended Ovoids
Our best selling fuel
Fully smokeless
Suitable for open grates
Suitable for multifuel stoves
Long lasting
Excellent heat output
** 25Kg Bags **
We think our Blended Ovoids offer unbeatable value for money!  Easy to light, decent flame and lots of heat makes this fuel an ideal replacement for housecoal with the added benefit of less ash to clear up in the morning!  Burns well in closed appliances, multifuel appliances and open fires and suitable for all smoke control zones.
*Packaging may vary
Or buy in store…
Not available in store
Sorry, this product is not available for immediate collection. Please select Click + Collect or our Super Saver delivery service.
Additional information
Weight

25 kg