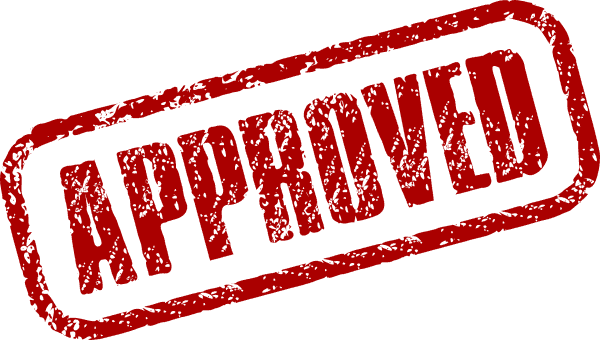 *25KG* House Coal
**** Discontinued from 1st May 2021 ****
The sale of this product was outlawed at the beginning of may as all coals now have to be of the smokeless variety.  A great alternative to this product is our Blended Ovoids.
Group 2 House Coal
Excellent Quality
** 25Kg Bags **
Or buy in store…
Not available in store
Sorry, this product is not available for immediate collection. Please select Click + Collect or our Super Saver delivery service.