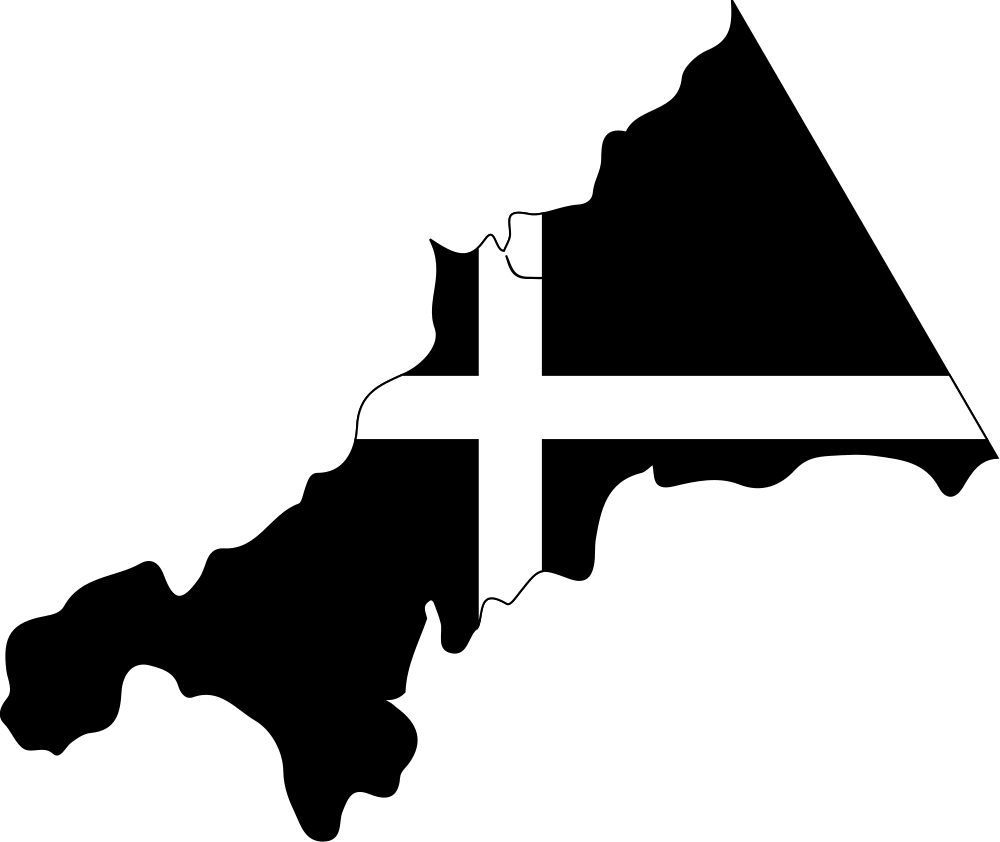 Supplying Cornwall for 50 years!
Glanville's St Columb Ltd is a family run business selling a range of fuels, ironmongery, hardware and building materials to both retail and trade customers across Cornwall.
For 50 years we have been supplying the small builder and keen DIYer with the tools and materials they need to get the job done.
Not sure what you need?
No problem — our friendly and knowledgeable staff are here to help. All you have to do is ask!
Telephone: 01637 880325 ~ Email: sales@glanvillesdiy.co.uk