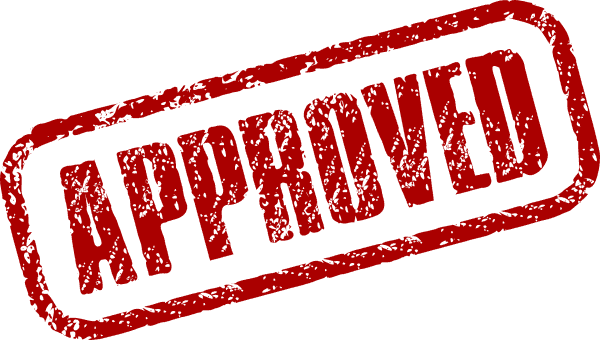 Cemex Rugby Coldlay Macadam 25Kg (Tarmac)
25Kg Bag
Plastic Bag
Excellent for pothole repairs
Rugby® Black Bitumen Macadam is a cold lay deferred-set compound carefully formulated for ease of use and to give good results every time when repairing patches or refurbishing concrete.
Each 25kg bag of Rugby® Black Bitumen Macadam will cover approximately 0.45m2 at a final compacted thickness of up to 25mm
Or buy in store…
Available in store
This product is available "off the shelf" at our St Columb store. You can just pop in and pick one up. However, to be certain that this product is in stock when you arrive, we recommend that you use our Click + Collect service.