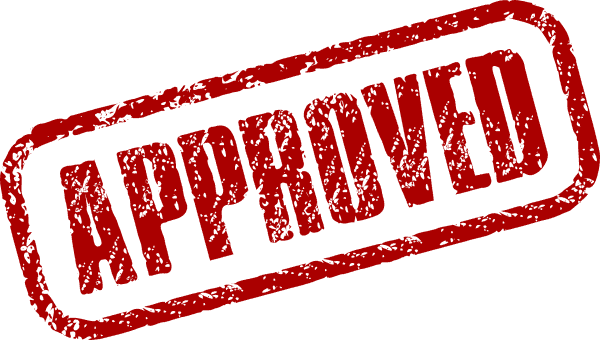 Cemex Rugby 30 Min Post Mix 25Kg
25Kg Bag
Set in 30 Minutes
Plastic Bag
Rugby® Post Mix is the ideal time and effort saving solution for domestic applications such as fixing fence posts or rotary washing lines, as no mixing with water is required before placing.
Post Mix is an equally time saving ideal alternative to mixing concrete for more commercial applications including fixing road signs and street lamps. Rugby Post Mix offers exceptional quality, convenience and reliability, ensuring the right result every time
Or buy in store…
Available in store
This product is available "off the shelf" at our St Columb store. You can just pop in and pick one up. However, to be certain that this product is in stock when you arrive, we recommend that you use our Click + Collect service.