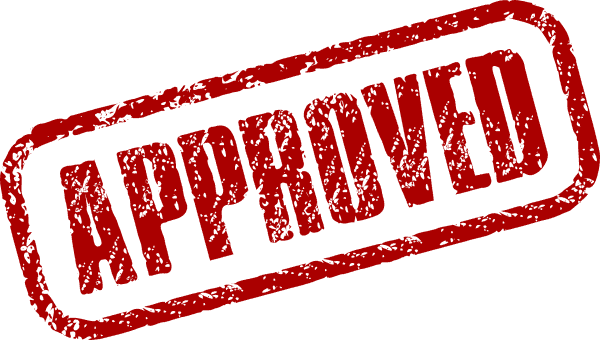 Cemex Rugby Kiln Dried Sand
25Kg Bag
Used for jointing/grouting paving
Rugby® Kiln Dried Sand is a natural, specially selected washed and dried sand designed for use as a jointing or grouting sand on block paving projects.
It conforms to the gradings given in Annex D of BS 7533-3:2005.
Or buy in store…
Available in store
This product is available "off the shelf" at our St Columb store. You can just pop in and pick one up. However, to be certain that this product is in stock when you arrive, we recommend that you use our Click + Collect service.