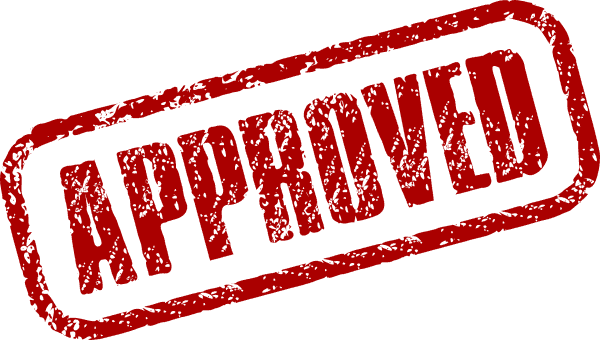 Cemex Rugby Cement Plastic Bag 25Kg
25Kg Bags
Waterproof bag – can be stored outside
Top of the range, high quality cement – now available in 100% waterproof bags to keep it dry in any weather!
Rugby® Premium is a versatile cement, developed for use by the general builder or DIY enthusiast that may be used in concrete, render, mortar and screeds.
Based on Portland cement clinker, Rugby® Premium also includes a selected limestone and additives to produce a lighter coloured cement with enhanced finishing characteristics.  It can be used in a variety of applications, including render, concrete and screed.
Or buy in store…
Available in store
This product is available "off the shelf" at our St Columb store. You can just pop in and pick one up. However, to be certain that this product is in stock when you arrive, we recommend that you use our Click + Collect service.