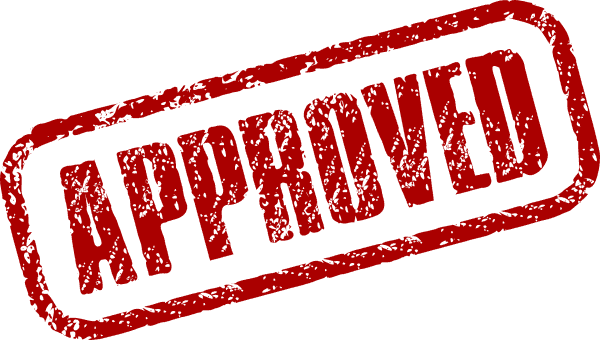 150mm Pattern E Redwood Tan Shiplap
Pattern E shiplap is manufactured from imported Redwoods. Often used for cladding all types of buildings including garden sheds. Pressure treated to ensure a long lifespan.
Machined from imported Redwoods
Tanalised
Quality finish
Finishes 144x15mm
Available in various lengths
Or buy in store…
Available in store
This product is available "off the shelf" at our St Columb store. You can just pop in and pick one up. However, to be certain that this product is in stock when you arrive, we recommend that you use our Click + Collect service.