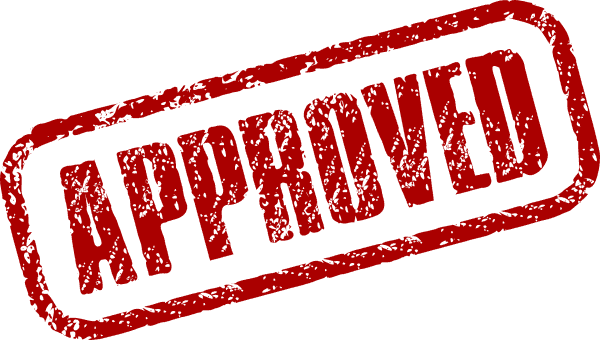 CASCAMITE 1500 Gram Powdered Resin Woodglue
Specifically formulated for exterior joinery exposed to weather. This adhesive produces a bond stronger than the timber itself. The powder system gives extremely good gap filling properties, ensuring rain does not enter the joint. Use externally where a high bond strength/gap filling is required.
Or buy in store…
Available in store
This product is available "off the shelf" at our St Columb store. You can just pop in and pick one up. However, to be certain that this product is in stock when you arrive, we recommend that you use our Click + Collect service.