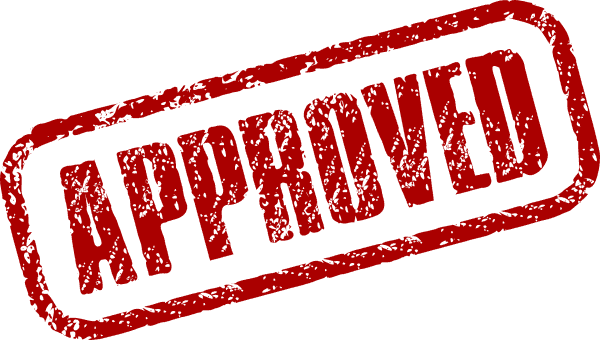 UC4 Redwood Tan Post 100x100x3mtr
100x100mm (4×4)
3 metres long (approx. 10ft)
Sawn finish
Redwood
Tanalised to User Class 4
Excellent quality redwood timber posts. Generally considered to be vastly superior to incised whitewood posts as redwoods are slower grown, denser, naturally less susceptible to absorbing water and rotting but most importantly have a cell structure which is more suitable for tanalising – which is why they don't need incising!  If you are looking to plant a better post than this, then you should consider using concrete fence posts.
Or buy in store…
Not available in store
Sorry, this product is not available for immediate collection. Please select Click + Collect or our Super Saver delivery service.