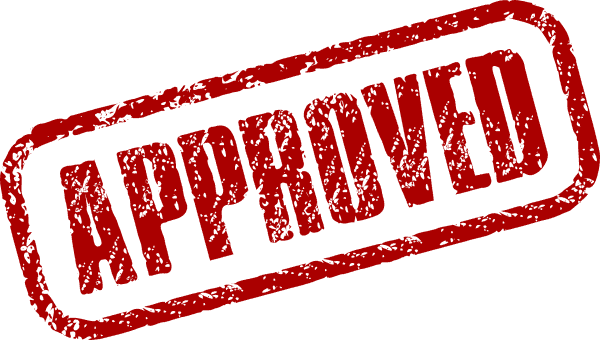 *25KG* Newburn Premium Ovoids
Top of the range Premium Ovoid
Fully smokeless
Suitable for open grates
Suitable for multifuel stoves
Long lasting, can stay in over night
High heat output
** 25Kg Bags **
Whereas our Blended Ovoids are exactly that, a blend of coals pressed into an ovoid to produce an excellent value, universal fuel, Newburn Premium Ovoids are produced the same way, but contain a much higher percentage of the best stuff!   As a result Newburn will burn hotter for longer and burns well in closed appliances, multifuel appliances and open fires, and of course is suitable for all smoke control zones.
The downside, the best always costs a bit more, but we've done our homework and can honestly say that these are priced very, very competitively.  Remember – if you're shopping around, our bags are **25KG**!
*Packaging may vary
Or buy in store…
Available in store
This product is available "off the shelf" at our St Columb store. You can just pop in and pick one up. However, to be certain that this product is in stock when you arrive, we recommend that you use our Click + Collect service.